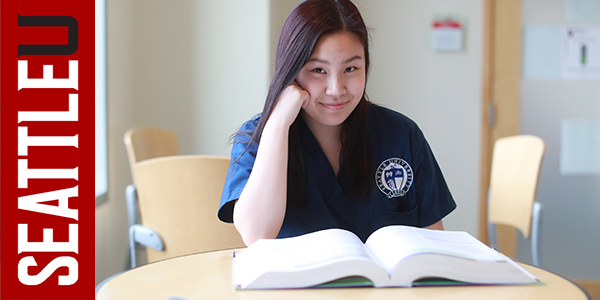 Seattle University offers a series of workshops that will prepare you to submit your Transfer BSN application.  Register for any and all workshops that interest you. 

Nursing Information Session: Admissions counselors will lead the information session which covers information about the nursing program, the application process, and the application requirements. 

Application Workshop:
This workshop is led by an admission counselor and will assist applicants in learning how to access and fill out the application.  This session will cover any new updates to the application, application requirements, and an overview of all required sections of the application.

BSN Q&A Drop-In:
Join Undergraduate Admissions counselors and College of Nursing representative for a casual drop-in for interested BSN students. There is no formal agenda, instead we hope to offer a space for applicants to ask any questions they may have and provide an opportunity to get to know the Nursing and Admissions teams.